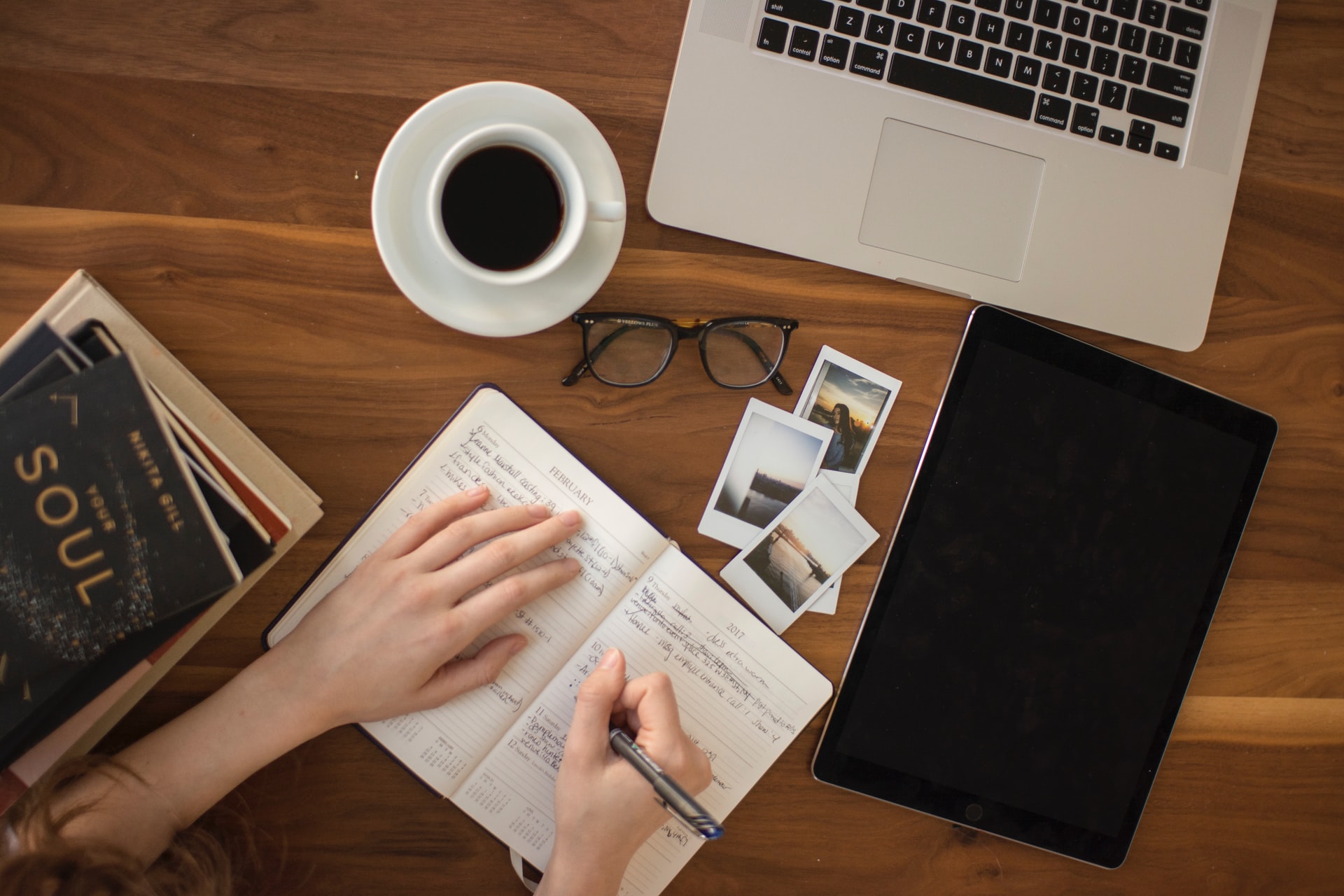 Due to the coronavirus, more people are now working at home than ever before. In fact, the numbers have changed so dramatically that a fully-fledged work from home revolution has taken place – and it looks like it's here to stay.
But although there are many positive aspects of working from home, the picture is not entirely straightforward. Although home workers can experience greater work-life balance (spending less time commuting, for example), the isolation that comes with working from home all the time can take its toll. This is exacerbated by the pandemic, of course – with home workers having little choice but to "stay at home" even when they're not working. The fundamental anxiety and stress of living through COVID-19 also negatively affects home workers' mental wellbeing, of course, creating something of a perfect storm. In a survey of new home workers, 57% said they actually felt more stressed working from home. With this in mind, let's take a look at some of the ways home workers can improve their mental wellbeing.
Stick to a routine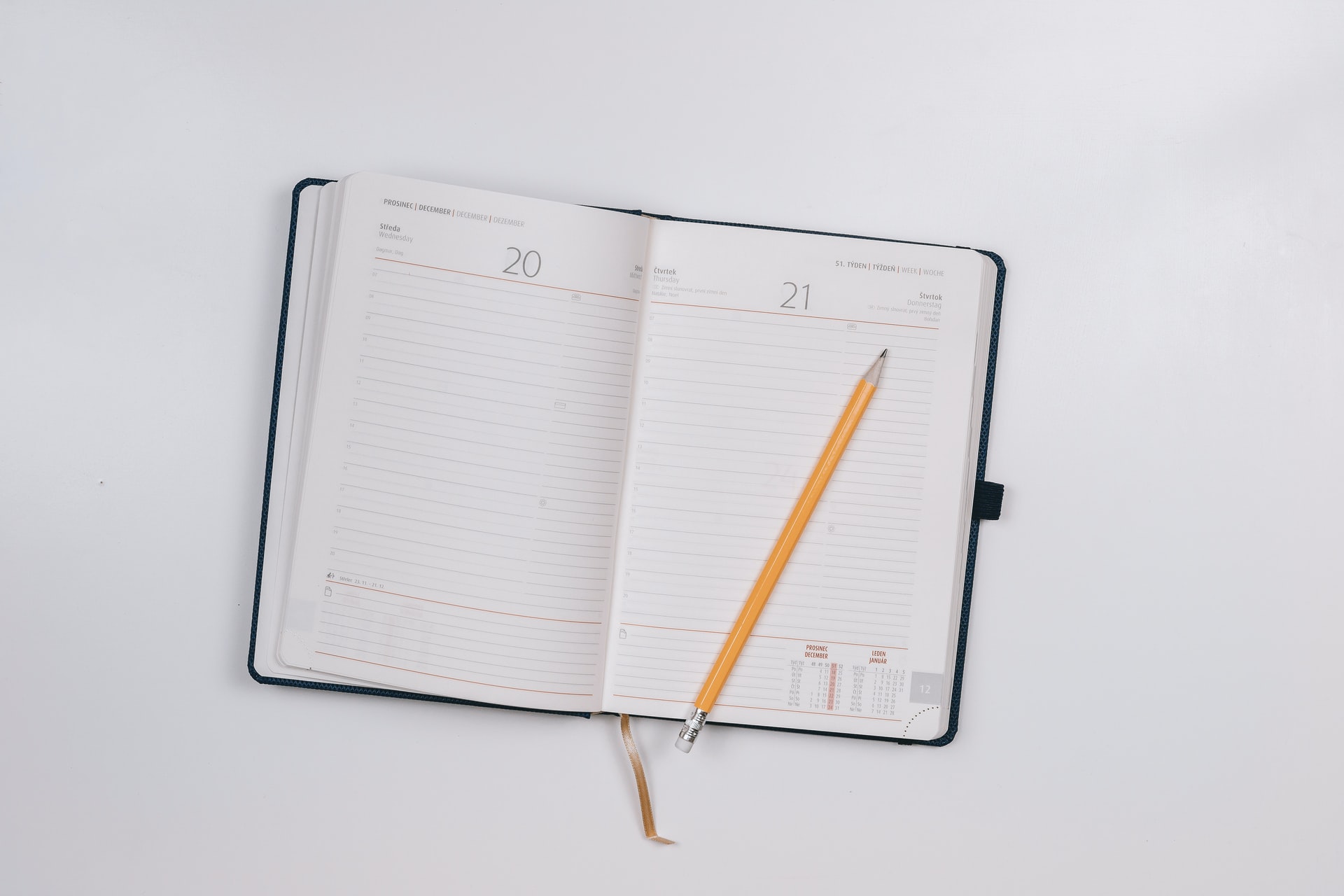 It can be easy to become stuck in a rut when you're working from home. It may be that you're rolling out of bed and starting work immediately, for example, cutting out the morning routine that you used to have before you left for work. But the importance of an orderly morning routine – complete with breakfast, showering, and actually getting dressed – should not be underestimated. It helps to create a boundary between home life and the start of the working day – and when you've been working at home every day for months on end, this is very valuable. The same applies throughout the rest of the day too – having a lunch break at the same time, and ending work at the same time every day, will help to bring a sense of order and control. Working out is another great way to stay healthy at home, and there are other fun ways to use your exercise equipment.
Create clear boundaries
In the same vein of thought, it's important to create clear boundaries between home and work life. When you finish work for the evening, shut your laptop away and try not to check your work emails. Otherwise it can lead to a slippery slope where you never quite exit work mode in the evenings, and are never quite fully relaxed. If the weekends are the only time that you truly switch off, this can take a toll in the long-term, so it's important to reclaim your weekday evenings as your own.
Take breaks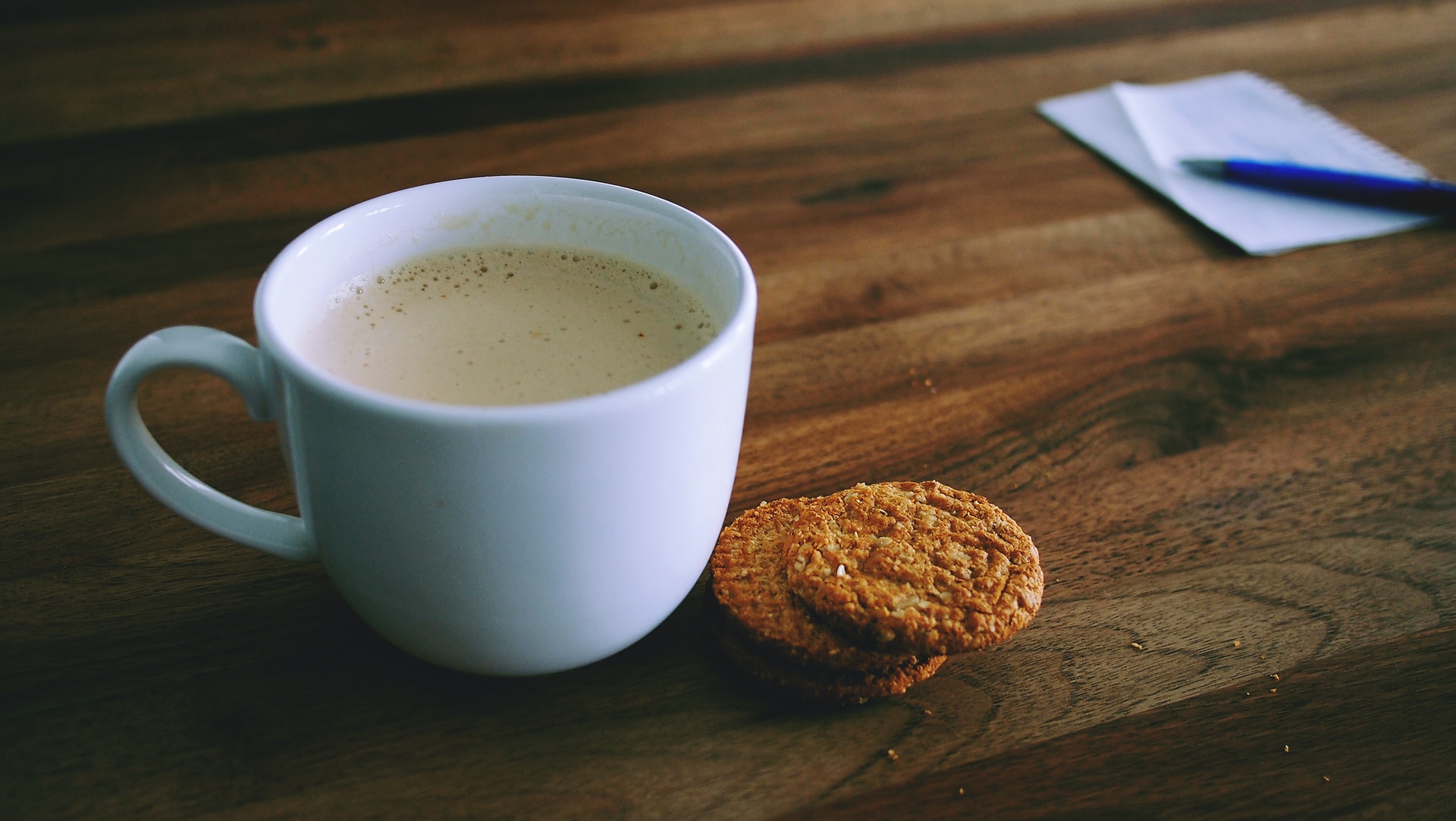 It may sound obvious, but it's just as important to take breaks at home as it is in the office. There are plenty of opportunities to break up the monotony of the day and refresh your mind in an office – whether it's chatting to your colleagues in the kitchen, or joining them for lunch – and precious few when you're by yourself at home. It can be all too easy to spend hours in the same position, without getting up to stretch your legs or even having a simple five-minute break.
This is important for maintaining mental and physical health in equal measure. Try to get outside for a walk once a day, and allow yourself to take a proper lunch break – you'll return refreshed and more productive for the rest of the working day, and your mind and body will thank you.
It's clear that working from home poses many potential challenges to our mental health. And with so many of us experiencing increased stress due to the pandemic, we need to take the pressure off as much as we can and create time for ourselves to truly relax.